Referral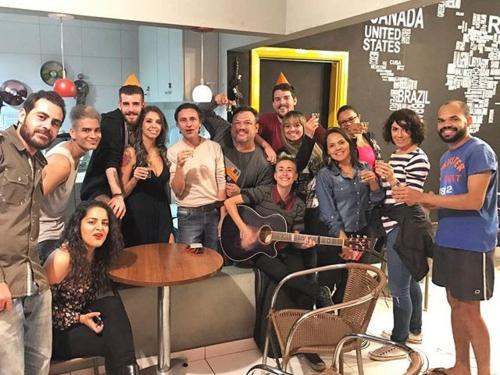 Get referred by a friend or acquaintance who has stayed at The Hostel Paulista and receive an 8% discount on your booking.
see more
Come and stay again!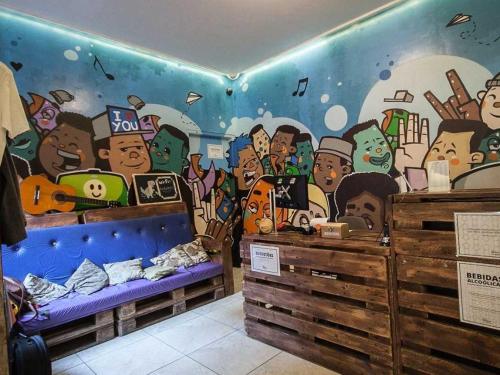 Stay with us more than once and get 5% discount on your next booking
see more
3 or More Nights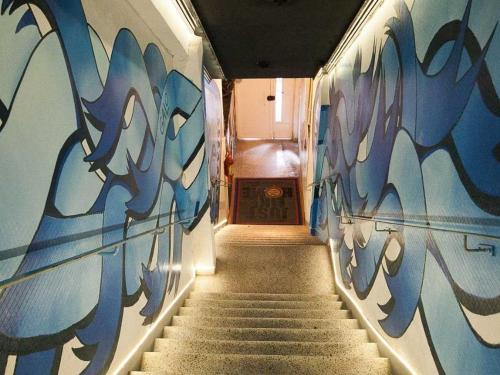 Make your reservations for 3 or more nights and get 8% discount and an exclusive gift.
see more
Non-Refundable Reserve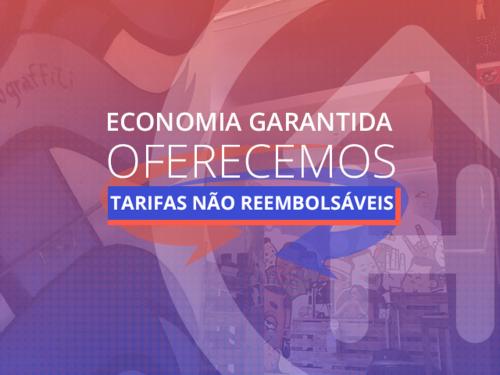 Make your reservation with the non-refundable rate and get a 10% discount.
see more